Top Pittsburgh Product Liability Law Firm
Hurt By a Defective Product?
We Are a Pittsburgh, Pennsylvania Based Personal Injury Law Firm That Cares About Our Clients and Delivers Results
With over a century of collective legal and trial experience, Schiffman Firm's litigation team, comprised of seasoned trial attorneys, provides trusted legal representation to injured victims of tortious conduct, and other types of clients, throughout Pennsylvania.
With a focus on product liability cases caused by dangerous and defective consumer and commercial products, our attorneys bring vast amounts of experience and expertise to victims and families that have suffered a personal injury caused by defective products like, but not limited to:
All Legal Services Offered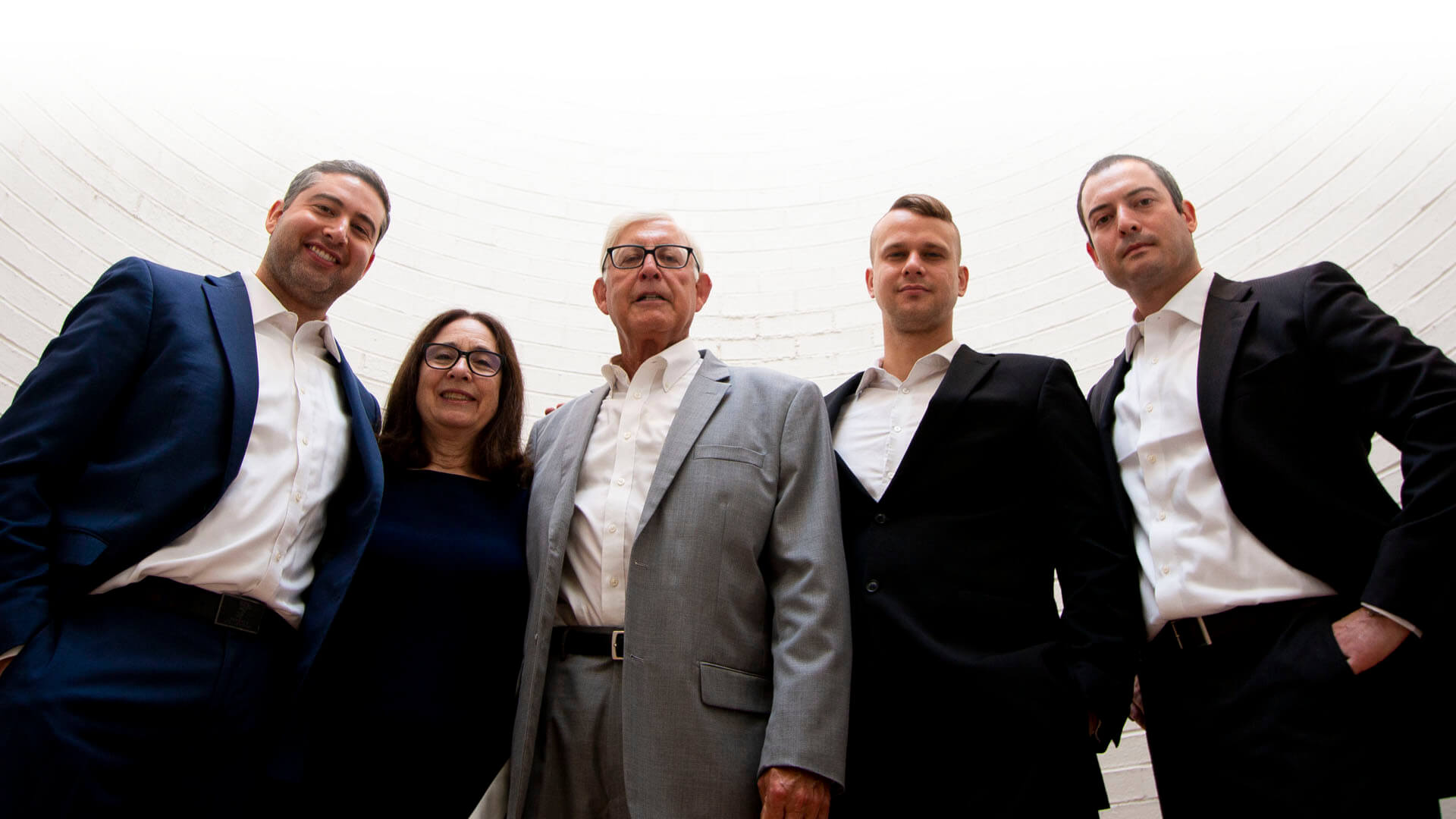 Start Your
Free

Consultation
---
Need to Speak to a Product Liability Lawyer? We Offer Free Consultations
Need to Speak to a Product Liability Lawyer? We Offer Free Consultations
Call Us Today:(412) PRODUCT
Dangerous Machinery, Defective Children's Toys, Faulty Hunting Equipment
What Are Some Examples of Defective Products in Product Liability Lawsuits?
A potentially defective or dangerous product can appear in any type of situation - from normal activities to our workplaces. No matter the situation or the type of device, a defective or poorly designed product has the ability to cause personal injury to the users and other people nearby.
Below you'll find some of the more common consumer and commercial products that have the potential to cause harm and injury if a flaw goes unnoticed.
Just because a product or device type isn't listed below doesn't mean that it is exempt from causing personal injury due to defects. If you or a loved one has been injured by a dangerous product contact a personal injury attorney today for a free consultation of your case.