Pittsburgh Attorneys and Legal Services
What Can We Help You With?
When Bad Products Hurt Good People - Your Case Becomes Our Cause
Our Team Fights For the Compensation You Deserve if You Are Injured by a Dangerous or Defective Product
When we purchase a product we expect that device to be safe and for it to have gone through rigorous testing and quality assurance processes. Unfortunately, that is not always the case as thousands of dangerous and defective products make their way to retail shelves and online marketplaces.
It doesn't matter the size or nature of the object, when a person is hurt by a defective or dangerous product the personal injuries sustained can be serious and potentially life-changing. Deciding who is liable - whether the manufacturer, retailer or a combination of both - can be a challenging situation that requires expertise and vast amounts of experience.
The personal injury attorneys of Schiffman Firm in Pittsburgh, Pennsylvania are experts in handling cases dealing with injuries caused by dangerous and defective products. Our team takes a comprehensive and analytical approach to every case to ensure you or your loved ones get the maximum amount of compensation for your personal injury claims.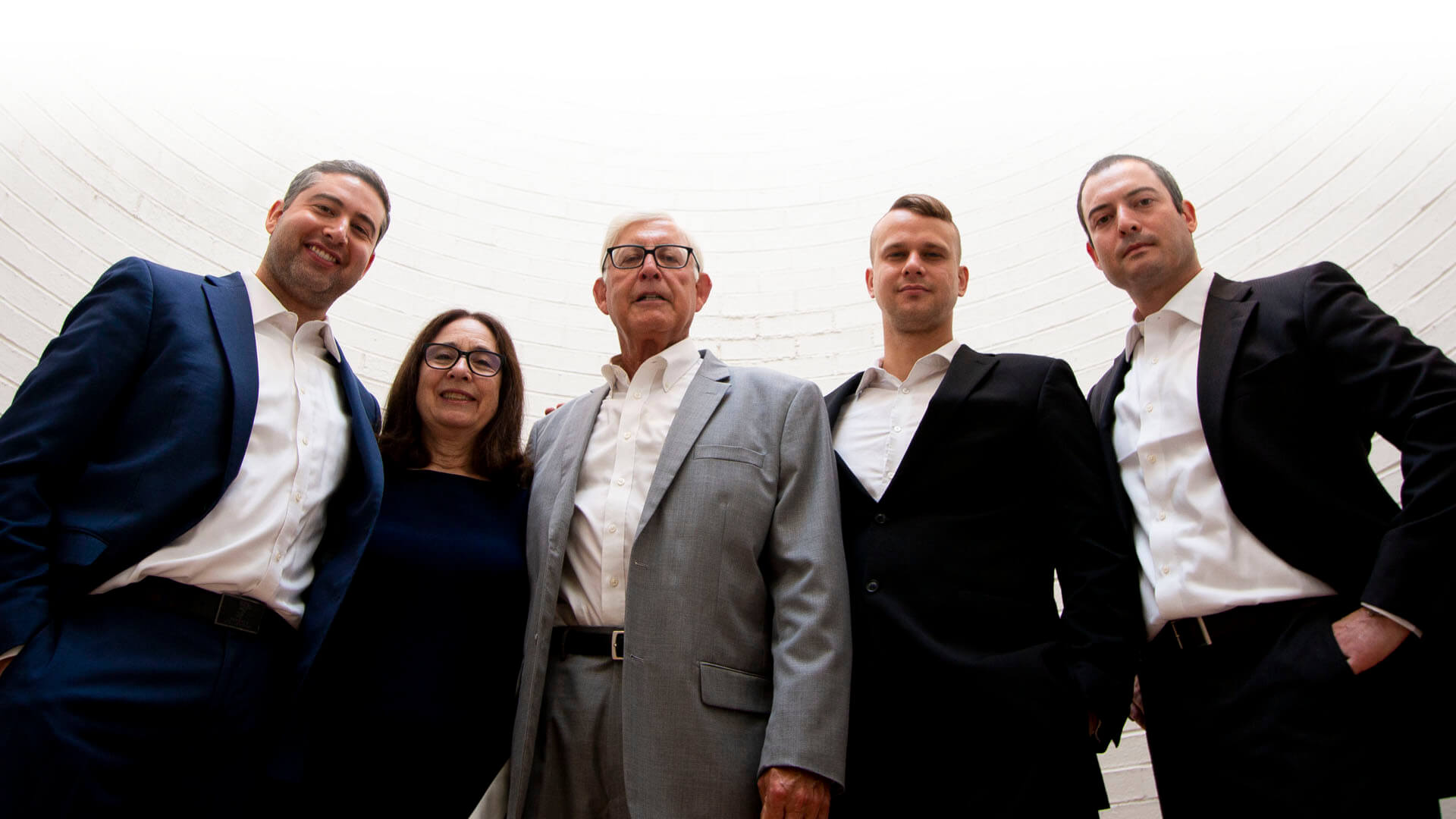 Start Your Free Consultation
---
We put in the time and effort it takes to find the right experts for each case
Which Law Firm Is Best for Defective and Dangerous Product Liability Lawsuits?
Defective and dangerous product cases can be some of the most challenging lawsuits to win for a number of reasons including:
The particular area of law is extremely complex and challenging to properly navigate
It can take large amounts of time and financial resources to properly build a strong and convincing case
Manufacturers hate to lose
When you're searching for a law firm to handle you or your loved one's personal injury case caused by a dangerous or defective product you need to choose the team that focuses in that area of law - Schiffman Firm.
Our team combines for over 100 years of collective legal expertise and has a proven track record of delivering results for clients in all types of personal injury lawsuits - including those caused by product defects.
What sets our team apart from the competition:
We Have The Experts and Resources
Our attorneys know the right places to look to locate exemplars that can be used by experts in extensive destructive and non-destructive testing to find the answers to complex questions of causation and legal fault (liability).
We Put In The Time To Get Results
We recognize the importance of results. That is why we put in the hard work that is required in cases involving defective or unsafe product cases that is required to obtain the best results possible.
Our team may be aggressive when representing your case, but every partner is compassionate and understands the difficult situation you have been put in. You take care yourself, we'll take care of your case.