CPSC Warns Consumers to Immediately Stop Using Male-to-Male Extension Cords Sold on Amazon
Also known as "suicide plugs," these cords do not comply with applicable national safety codes
Official CPSC.gov press release can be found here
The U.S. Consumer Product Safety Commission (CPSC) is warning consumers to immediately stop using and discard male-to-male extension cords sold on Amazon.com due to shock, electrocution, fire, and carbon monoxide poisoning hazards.
The extension cords have two male ends (a three-prong plug) and are generally used to "back-feed" electricity to a residence during a power outage by connecting a generator to an outlet in the home. When plugged into a generator or outlet, the opposite end has live electricity posing a risk of serious shock or electrocution injuries.
Additionally, the flow of electric power in the direction reverse to that of the typical flow of power circumvents safety features of the home's electrical system and can result in fire which could cause potential burn injuries. The short length of some of these cords also encourages the use of a generator near the home, which could create a risk of carbon monoxide poisoning.
Furthermore, these cords do not comply with applicable national safety codes, such as National Fire Protection Association 70 (NFPA 70).
These extension cords were sold in multiple colors and lengths and under various brand names. The extension cords were sold on Amazon.com for between $40 and $72.
Extension Cords Affected by ASIN (Amazon Standard Identification Number)
Some of the known Amazon Standard Identification Numbers (ASINs) associated with these products are identified below. The ASIN is found in the product's URL bar (typically after the product name and "dp"). The ASIN can also be found in the product details section of the listing on Amazon.com under "Additional Information."
B0953LWLDN
B095LHT5M5
B096VT4495
B095LRG6MH
B0933CJG16
B097TGQDQ6
B097BLRDTQ
B0953MSP65
B0953QGLZZ
CPSC urges consumers not to purchase or sell male-to-male extension cords and to stop using and dispose of these products immediately.
What is the NFPA 70 National Electrical Code?
Adopted in all 50 states, NFPA 70, National Electrical Code (NEC) is the benchmark for safe electrical design, installation, and inspection to protect people and property from electrical hazards. More information can be found at NFPA.org.
Name of Product:
Recall Date:
Recall Number:
Hazard:
Sold At:
Remedy:
Units:
Consumer Directions and Contact
What Do I Do if My Product is Recalled?
What Do I Do If I Was Injured By a Defective Product?
Contact Schiffman Firm's product liability hotline at (412) PRODUCT to have a confidential cosult regarding your potential case.
When Bad Products Hurt Good People - Your Case Is Our Cause
Which Law Firm Handles Product Liability and Defective Product Personal Injury Claims?
With over 100 years of collective legal and trial experience, the team at Schiffman Firm has been a leader in providing trusted legal representation to injured victims and other types of clients in Pittsburgh, Pennsylvania.
With a focus in product liability cases caused by dangerous and defective consumer and commercial products, our attorneys bring vast amounts of experience and expertise to victims and families that have suffered an injury caused by defective products like, but not limited to:
Firearms, Bows, and Hunting Equipment
Power Tools, Machinery, and Snow Blowers
Infant Inclined Sleepers, Beds, and Rockers
All Legal Services Offered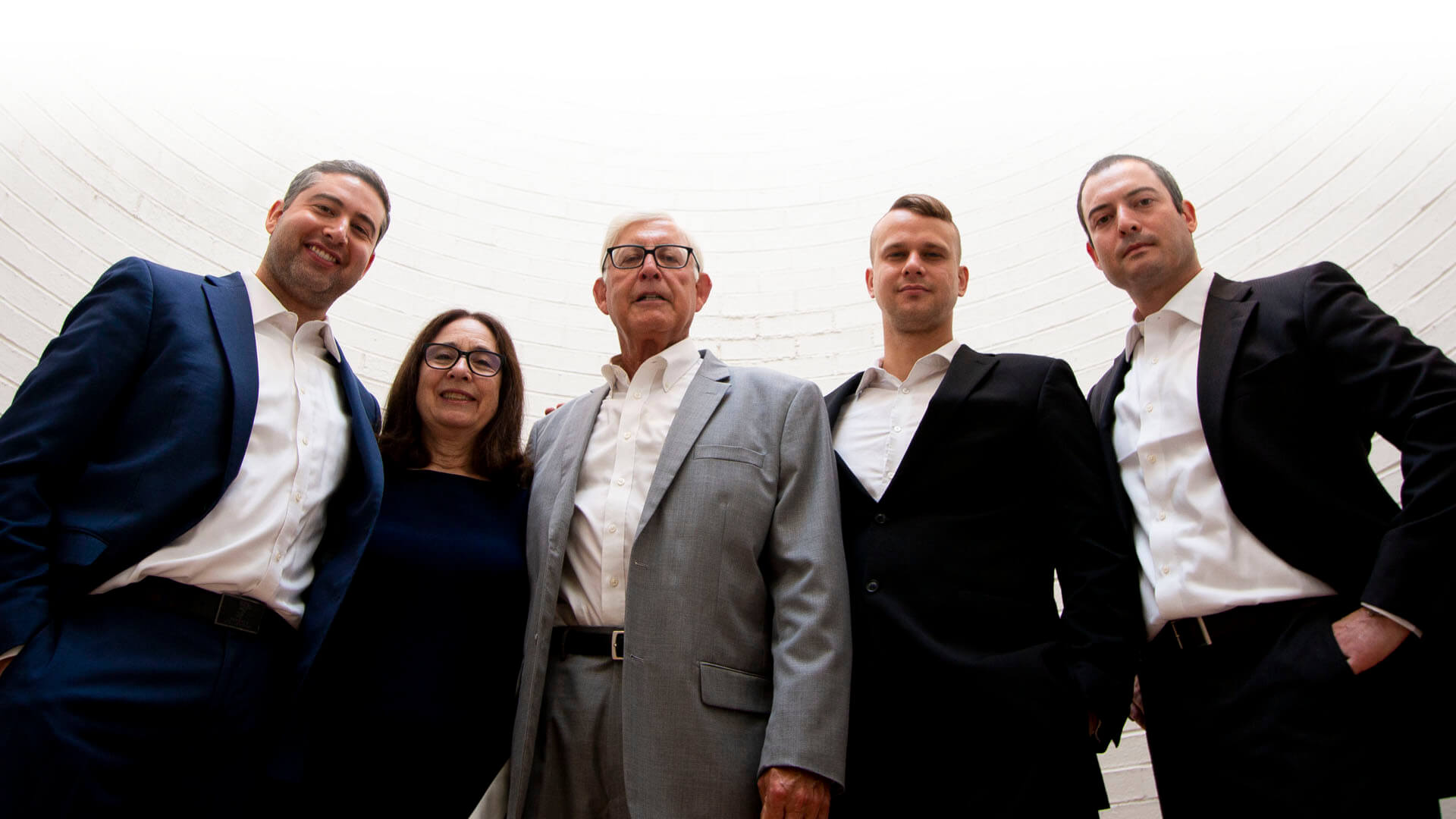 Start Your Free Consultation
---