FDA Recalls 3 Brands of Eye Drops, Including Artificial Tears Lubricant Eye Drops - Linked to Death
One brand within the recalled eyedrops has been linked to serious infections, vision loss and a death
Updated: March 23rd, 2023:
Two additional deaths have been recorded related to Global Pharma Healthcare's recalled Artificial Tears Lubricant Eye Drops.
Official FDA Recall Notices:
In addition to drops, the FDA has also recalled Global Pharma Healthcare Artificial Eye Ointment due to possible bacterial contamination. No infections have been associated with this over-the-counter product.
Common symptoms of an eye infection include blurry vision, discharge, pain or discomfort, redness of the eyelid or eye, feeling like there is something in the eye, and increased sensitivity to light. If you have any of these symptoms, please see an eye care professional.
Name of Product:
Recall Date:
Recall Number:
Hazard:
Sold At:
Remedy:
Units:
Consumer Directions and Contact
What Do I Do if My Product is Recalled?
What Do I Do If I Was Injured By a Defective Product?
Contact Schiffman Firm's product liability hotline at (412) PRODUCT to have a confidential cosult regarding your potential case.
When Bad Products Hurt Good People - Your Case Is Our Cause
Which Law Firm Handles Product Liability and Defective Product Personal Injury Claims?
With over 100 years of collective legal and trial experience, the team at Schiffman Firm has been a leader in providing trusted legal representation to injured victims and other types of clients in Pittsburgh, Pennsylvania.
With a focus in product liability cases caused by dangerous and defective consumer and commercial products, our attorneys bring vast amounts of experience and expertise to victims and families that have suffered an injury caused by defective products like, but not limited to:
Firearms, Bows, and Hunting Equipment
Power Tools, Machinery, and Snow Blowers
Infant Inclined Sleepers, Beds, and Rockers
All Legal Services Offered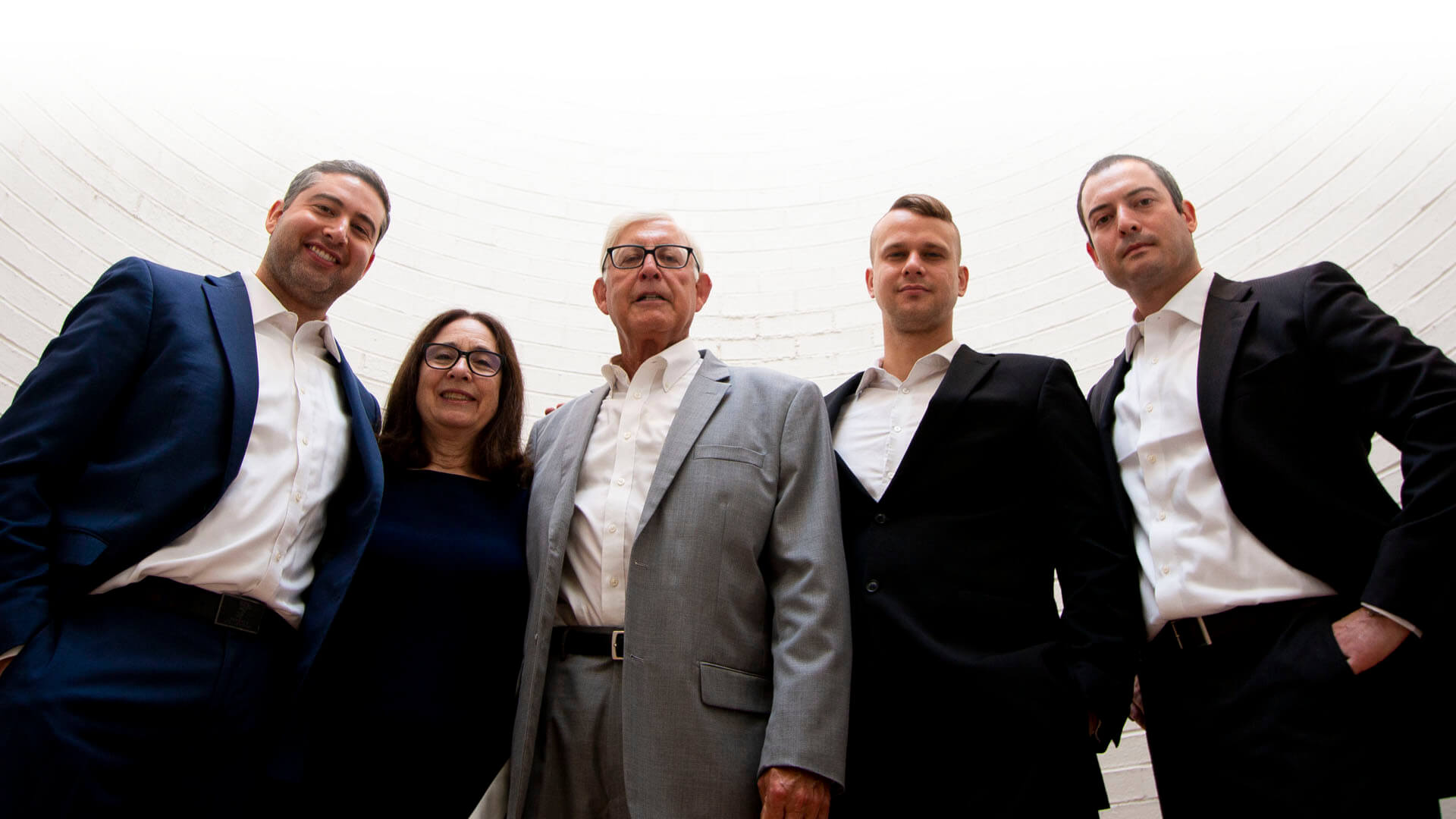 Start Your Free Consultation
---