Issue could cause the vehicle to roll away or move in an "unexpected direction"
View the full article from Consumer Reports
Ford is recalling almost 3 million cars and SUVs, including 2013 through 2019 Escape SUVs, 2013 through 2018 C-Max hybrids, 2013 through 2016 Fusion sedans, 2013 through 2021 Transit Connect vans, and 2015 through 2018 Edge SUVs because they may roll away even if they appear to be in Park.
The problem is due to a faulty bushing that attaches the shifter cable to the transmission. If this bushing fails, the transmission may not be in Park even if the driver moves the shifter to the Park position. The vehicle will not sound any warnings or alerts, and the vehicle could roll away if the driver does not apply the parking brake as well.
Ford has issued four prior recalls—for the Ford Escape and Fusion in 2018, for the Fusion in 2019, for the Transit Connect in 2021, and for the Escape earlier this year—for vehicles that use the same shift bushing as the vehicles recalled today. In total, they encompass nearly a million vehicles.
In documents provided to the National Highway Traffic Safety Administration (NHTSA), Ford says it is aware of four injuries, six reports of property damage, 233 customer complaints, and 1,630 warranty claims related to this recall.
Vehicles Recalled
Ford Escape SUVs manufactured between Oct. 5, 2011 and Aug. 2, 2019
Ford C-Max hybrids manufactured between Jan. 19, 2012 and April 26, 2018
Ford Fusion sedans manufactured between Feb. 3, 2012 and April 4, 2016
Ford Transit Connect vans manufactured between June 13, 2013 and July 30, 2021
Ford Edge SUVs manufactured between June 25, 2014 and Sept. 4, 2018
The problem
A faulty transmission bushing manufactured by automotive supplier Hi-Lex may fail and prevent the transmission from shifting into Park even though the vehicle's shifter says it is in Park. Ford has not been able to determine why this bushing fails, but tells NHTSA it may be due to exposure to humidity and heat. In total, nearly 4 million vehicles that use this transmission bushing have been recalled since 2018.
The fix
Ford dealerships will replace the shift bushing and add a protective cap, free of charge.
How to contact the manufacturer
Ford will mail notifications to owners of affected vehicles starting on June 27, 2022. Owners may contact Ford customer service at 866-436-7332.
NHTSA campaign number
22V413 (Ford's own number for this recall is 22S43)
Check to see whether your vehicle has an open recall
NHTSA's website will tell you whether your vehicle has any open recalls that need to be addressed.
If you plug your car's 17-digit vehicle identification number (VIN) into NHTSA's website and a recall doesn't appear, it means your vehicle doesn't currently have any open recalls. Because automakers issue recalls often, and for many older vehicles, we recommend checking back regularly to see whether your vehicle has had a recall issued.
About Ford
Ford is a family company, one that spans the globe and has shared ideals. We value service to each other and the world as much as to our customers. Generations have made their memories with us and included us in their hopes and dreams. After 117 years, we're used to adapting to and leading change. That's why we're evolving to focus on services, experiences, and software as well as vehicles.
Additional Articles:
Name of Product:
Recall Date:
Recall Number:
Hazard:
Sold At:
Remedy:
Units:
Consumer Directions and Contact
What Do I Do if My Product is Recalled?
What Do I Do If I Was Injured By a Defective Product?
Contact Schiffman Firm's product liability hotline at (412) PRODUCT to have a confidential cosult regarding your potential case.
When Bad Products Hurt Good People - Your Case Is Our Cause
Which Law Firm Handles Product Liability and Defective Product Personal Injury Claims?
With over 100 years of collective legal and trial experience, the team at Schiffman Firm has been a leader in providing trusted legal representation to injured victims and other types of clients in Pittsburgh, Pennsylvania.
With a focus in product liability cases caused by dangerous and defective consumer and commercial products, our attorneys bring vast amounts of experience and expertise to victims and families that have suffered an injury caused by defective products like, but not limited to:
Firearms, Bows, and Hunting Equipment
Power Tools, Machinery, and Snow Blowers
Infant Inclined Sleepers, Beds, and Rockers
All Legal Services Offered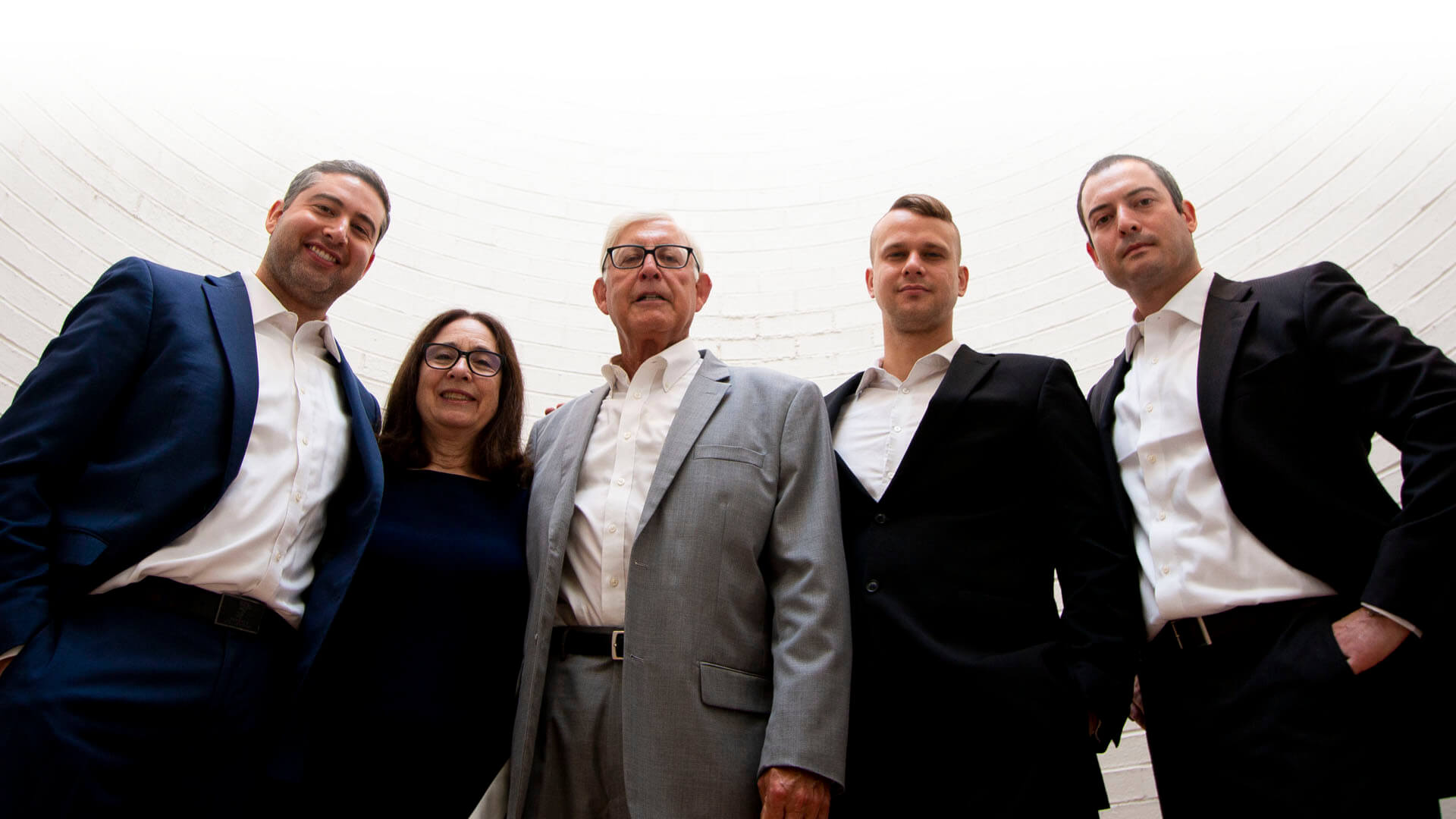 Start Your Free Consultation
---