Over 280,000 Hyundai and Kia vehicles are recalled over fire hazard if parked inside
25 reported fires or melting incidents in the U.S. and Canada caused by the problem

Video: NBC News
The Korean automakers are recalling more than 281,000 vehicles in the U.S. because of the problem, but they haven't figured out how to fix it yet. The automakers reported 25 fires or melting incidents in the U.S. and Canada caused by the problem, but no crashes or injuries.
The recalls cover more than 245,000 Hyundai Palisade and over 36,000 Kia Telluride SUVs from the 2020 through 2022 model years.
In documents posted Tuesday by the U.S. National Highway Traffic Safety Administration, the companies said debris and moisture can accumulate in a circuit board in the tow hitch wiring. That can cause an electrical short, which can lead to a fire.
"Owners are advised to park outside and away from structures until the recall repair is complete," Hyundai said in its defect notice to NHTSA. "As an interim repair, dealers will inspect the tow hitch module and remove the fuse, as necessary, free of charge. The final remedy is currently under development."
Hyundai said that dealers will inspect the wiring and remove a fuse as an interim repair. Kia doesn't have an interim repair. The companies say a final repair is being developed.
In addition, dealers from both automakers have stopped selling the affected SUVs until repairs are made.
How can I tell if my Hyundai Palisade or Kia Telluride is affected by this recall?
Vehicle owners can visit NHTSA.gov/recalls and enter their 17-digit vehicle identification number to see if their vehicle is under recall. Owners can also download NHTSA's SaferCar app for Apple or Android. Enter the vehicle, tires, car seat, or other vehicle equipment, and the app will push a notification if a recall is issued.
More news can be found at:
Name of Product:
Recall Date:
Recall Number:
Hazard:
Sold At:
Remedy:
Units:
Consumer Directions and Contact
What Do I Do if My Product is Recalled?
What Do I Do If I Was Injured By a Defective Product?
Contact Schiffman Firm's product liability hotline at (412) PRODUCT to have a confidential cosult regarding your potential case.
When Bad Products Hurt Good People - Your Case Is Our Cause
Which Law Firm Handles Product Liability and Defective Product Personal Injury Claims?
With over 100 years of collective legal and trial experience, the team at Schiffman Firm has been a leader in providing trusted legal representation to injured victims and other types of clients in Pittsburgh, Pennsylvania.
With a focus in product liability cases caused by dangerous and defective consumer and commercial products, our attorneys bring vast amounts of experience and expertise to victims and families that have suffered an injury caused by defective products like, but not limited to:
Firearms, Bows, and Hunting Equipment
Power Tools, Machinery, and Snow Blowers
Infant Inclined Sleepers, Beds, and Rockers
All Legal Services Offered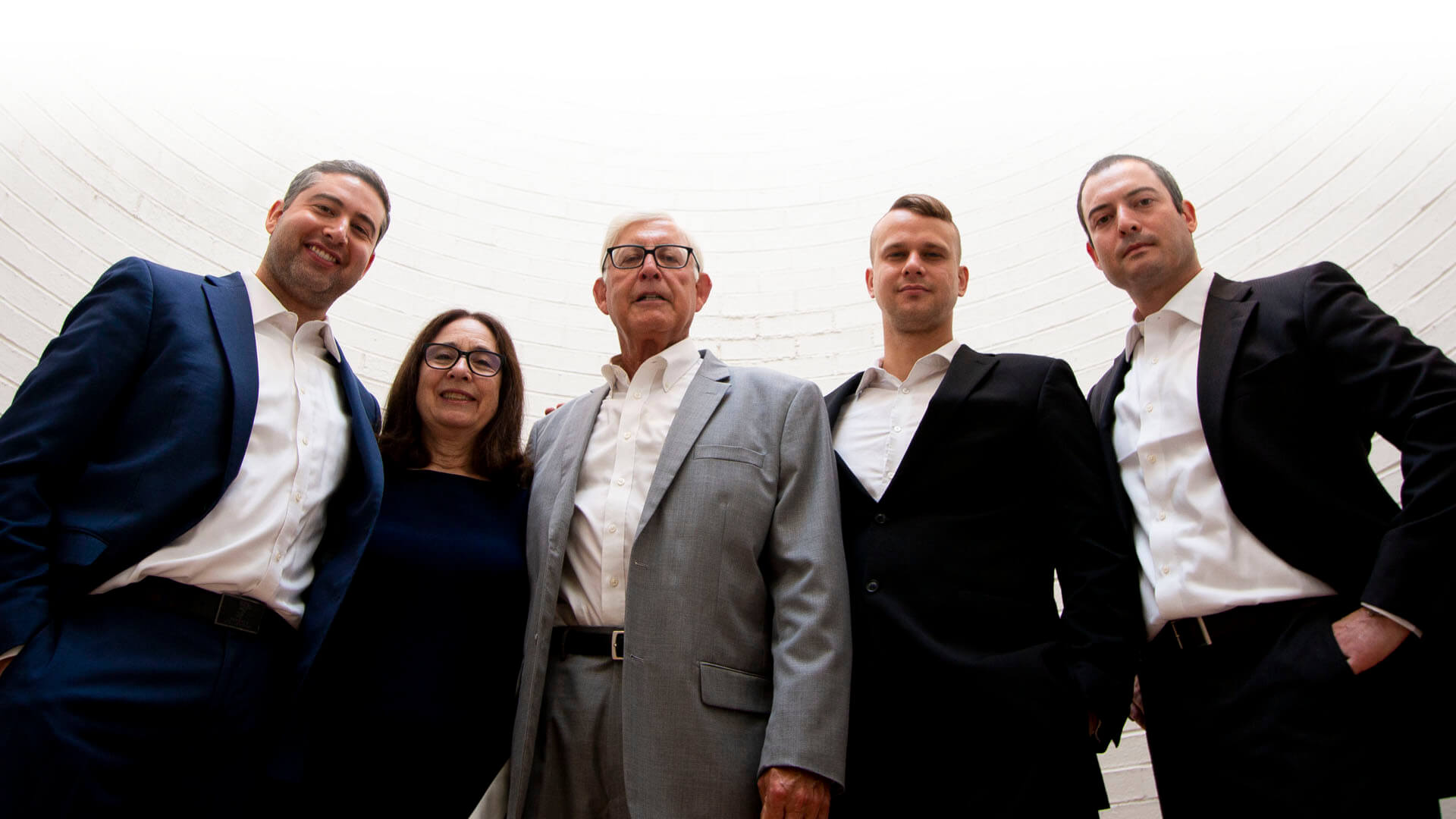 Start Your Free Consultation
---