14 serious injuries have been reported due to magnets in the masks affecting patients with implanted medical devices
Philips is recalling more than 17 million masks used with its respiratory devices over concerns that magnets in the masks could affect some patients with implanted medical devices. The Food and Drug Administration says the magnets have been reported as the cause of 14 serious injuries.
As of August 30, 2022, Philips Respironics has received 14 reports of patients suggesting that the mask magnets may have impacted their medical devices including pacemaker interference, pacemaker failure leading to replacement, need of shunt adjustment, resetting of automatic implantable cardioverter defibrillator (AICD), seizures, defibrillator shutting off periodically, arrhythmia, irregular blood pressure, change in heartbeats, and cognitive issues.
While the issue is unrelated to the faults that led Philips to recall 5.5 million respiratory devices, the masks are used with some of the BiPAP and CPAP devices that are now being repaired and replaced.
Contraindication
(What is a contraindication? A contraindication is a specific situation in which a drug, procedure, or surgery should not be used because it may be harmful to the person.)
Use of the mask is contraindicated for patients and their household members, caregivers, and bed partners that may be in close vicinity to patients using the masks, that have implanted devices that may be affected by magnets, including but not limited to:
Pacemakers
Implantable cardioverter defibrillators (ICD)
Neurostimulators
Magnetic metallic implants/electrodes/valves placed in upper limbs, torso, or higher (i.e., neck and head)
Cerebral spinal fluid (CSF) shunts (e.g., ventriculo peritoneal (VP) shunt)
Aneurysm clips
Embolic coils
Intracranial aneurysm intravascular flow disruption devices
Metallic cranial plates, screws, burr hole covers, and bone substitute devices
Metallic splinters in the eye
Ocular implants (e.g., glaucoma implants, retinal implants)
Certain contact lenses with metal
Implants to restore hearing or balance that have an implanted magnet (such as cochlear implants, implanted bone conduction hearing devices, and auditory brainstem implants)
Magnetic denture attachments
Metallic gastrointestinal clips
Metallic stents (e.g., aneurysm, coronary, tracheobronchial, biliary)
Implantable ports and pumps (e.g., insulin pumps)
Hypoglossal nerve stimulators
Devices labeled as MR (Magnetic Resonance) unsafe
Magnetic metallic implants not labeled for MR or not evaluated for safety in a magnetic field
Which Phillips Sleep Apnea Masks Are Affected In The Recall?
The following products (shown in the image below) are affected:
Phillips Amera View Full Face Mask
Phillips DreamWisp Nasal Mask
Phillips DreamWear Full Face Mask
Phillips Wisp and Wisp Youth Nasal Mask
Phillips Therapy Mask 3100 NC/SP
What Should I Do If I'm Using a Sleep Apnea Mask Affected By The Recall?
Patients with questions may contact Philips Respironics' customer service at 1-800-345-6443, (Monday – Friday; 8:30 AM ET to 8:00 PM ET) for more information about non-magnetic mask options. Patients may also contact their Durable Medical Equipment (DME) provider, which supplied the masks affected by this notice.
Any adverse events experienced with the use of masks containing magnetic clips should be reported to the FDA's MedWatch Program by phone at 1-800-FDA-1088, by fax at 1-800-FDA-0178, by mail at MedWatch, HF-2, FDA, 5600 Fishers Lane, Rockville, MD 20852-9787, or on the MedWatch Web site at www.fda.gov/medwatch.
For the complete and most up-to-date information regarding this recall notice please refer to the official recall posted on the Food and Drug Administration (FDA) website here.
Name of Product:
Recall Date:
Recall Number:
Hazard:
Sold At:
Remedy:
Units:
Consumer Directions and Contact
What Do I Do if My Product is Recalled?
What Do I Do If I Was Injured By a Defective Product?
Contact Schiffman Firm's product liability hotline at (412) PRODUCT to have a confidential cosult regarding your potential case.
When Bad Products Hurt Good People - Your Case Is Our Cause
Which Law Firm Handles Product Liability and Defective Product Personal Injury Claims?
With over 100 years of collective legal and trial experience, the team at Schiffman Firm has been a leader in providing trusted legal representation to injured victims and other types of clients in Pittsburgh, Pennsylvania.
With a focus in product liability cases caused by dangerous and defective consumer and commercial products, our attorneys bring vast amounts of experience and expertise to victims and families that have suffered an injury caused by defective products like, but not limited to:
Firearms, Bows, and Hunting Equipment
Power Tools, Machinery, and Snow Blowers
Infant Inclined Sleepers, Beds, and Rockers
All Legal Services Offered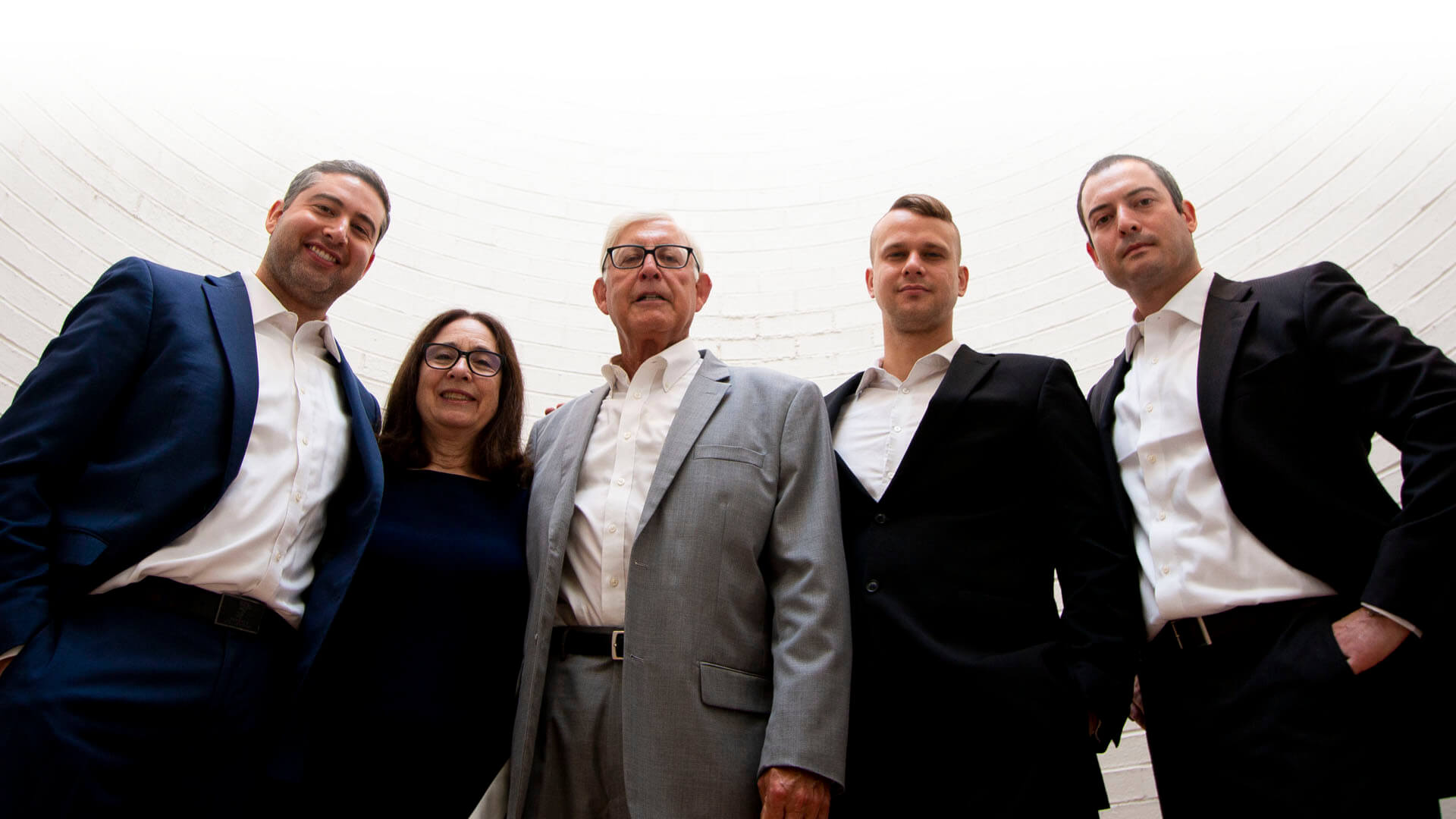 Start Your Free Consultation
---