CPSC and Baby Trend Warn Consumers About Entrapment Hazard with the Detachable Canopy on Baby Trend Sit N' Stand Strollers
One Child Death Has Been Reported
Official CPSC.gov Release Statement: https://www.cpsc.gov/Newsroom/News-Releases/2023/CPSC-and-Baby-Trend-Warn-Consumers-About-Entrapment-Hazard-with-the-Detachable-Canopy-on-Baby-Trend-Sit-N-Stand-Strollers-One-Death-Reported
Release Date: February 09, 2023
WASHINGTON, D.C. – The U.S. Consumer Product Safety Commission (CPSC) and Baby Trend are warning consumers about a risk of head or neck entrapment between the pivoting front canopy and the arm rest or seat back of Baby Trend's Sit N' Stand Double and Ultra strollers with model numbers beginning with "SS76" or "SS66".
The space in front of and behind the strollers' pivoting front canopy can entrap a child's head or neck if a non-occupant child climbs on the exterior of the stroller or when a child in the front seat of the stroller is not securely restrained in the seat using all five points of the harness. Entrapment could lead to a loss of consciousness, serious injury, or death.
Baby Trend has received one report of neck entrapment in the space between the front of the canopy tube and arm rest of a Baby Trend Sit N' Stand double stroller, resulting in the asphyxiation death of a non-occupant 14-month-old whose father was nearby but unable to see the child. Baby Trend has also received one report of entrapment in the space between the back of the canopy tube and the seat back of the front seat, resulting in neck bruises to a 17-month-old child, who was partially secured.
Consumers can mitigate the hazard by removing and separately storing the canopy when not in use, not allowing children to play on the strollers, and always fully securing children in the strollers with the built-in five-point harness.
The Sit N' Stand Double and Ultra strollers, model numbers beginning SS76 or SS66, have a black or silver frame and a black tray at the front with oval cutouts on the sides. "Sit N' Stand" is printed in white on the sides of the frame. "Baby Trend" is printed on the side of the mesh basket under the seat. The model number is printed on a sticker located on the left inside rear of the frame, near the left rear axle. The Sit N' Stand strollers have been sold nationwide since 2009.
These strollers have been and are sold online at www.babytrend.com, Amazon.com, bedbathandbeyond.com and other online retailers, and in stores including Walmart, Target, Kohl's, and buybuy BABY.
Instructions on how to remove the detachable canopy for Sit N' Stand Double or Ultra strollers with model numbers beginning SS76 or SS66 are provided in the product manual and images accompanying this release.
Consumers are encouraged to report incidents or injuries associated with the Baby Trend Sit N' Stand Double or Ultra strollers or with any product to CPSC at www.SaferProducts.gov. Consumers are also encouraged to report incidents and direct questions regarding Baby Trend products to Baby Trend at 800-328-7363 from 9 a.m. to 4:30 p.m. Pacific Time Monday through Friday or by email at info@babytrend.com.
Note: Please visit www.cpsc.gov/commissioners to search for statements related to this or other topics.
Additional Media Coverage
About Baby Trend
Baby Trend is a global manufacturer of juvenile products that safely transport children. Baby Trend's number one priority is the safety and well-being of the babies and families who love and use our products. As a leader in product advancements, the Company is committed to providing the safest and best experience to the families we serve across the globe.
Release Number
23-119
About the U.S. CPSC
The U.S. Consumer Product Safety Commission (CPSC) is charged with protecting the public from unreasonable risk of injury or death associated with the use of thousands of types of consumer products. Deaths, injuries, and property damage from consumer product-related incidents cost the nation more than $1 trillion annually. CPSC's work to ensure the safety of consumer products has contributed to a decline in the rate of injuries associated with consumer products over the past 50 years.
Federal law prohibits any person from selling products subject to a Commission ordered recall or a voluntary recall undertaken in consultation with the CPSC.
For lifesaving information:
Name of Product:
Recall Date:
Recall Number:
Hazard:
Sold At:
Remedy:
Units:
Consumer Directions and Contact
What Do I Do if My Product is Recalled?
What Do I Do If I Was Injured By a Defective Product?
Contact Schiffman Firm's product liability hotline at (412) PRODUCT to have a confidential cosult regarding your potential case.
When Bad Products Hurt Good People - Your Case Is Our Cause
Which Law Firm Handles Product Liability and Defective Product Personal Injury Claims?
With over 100 years of collective legal and trial experience, the team at Schiffman Firm has been a leader in providing trusted legal representation to injured victims and other types of clients in Pittsburgh, Pennsylvania.
With a focus in product liability cases caused by dangerous and defective consumer and commercial products, our attorneys bring vast amounts of experience and expertise to victims and families that have suffered an injury caused by defective products like, but not limited to:
Firearms, Bows, and Hunting Equipment
Power Tools, Machinery, and Snow Blowers
Infant Inclined Sleepers, Beds, and Rockers
All Legal Services Offered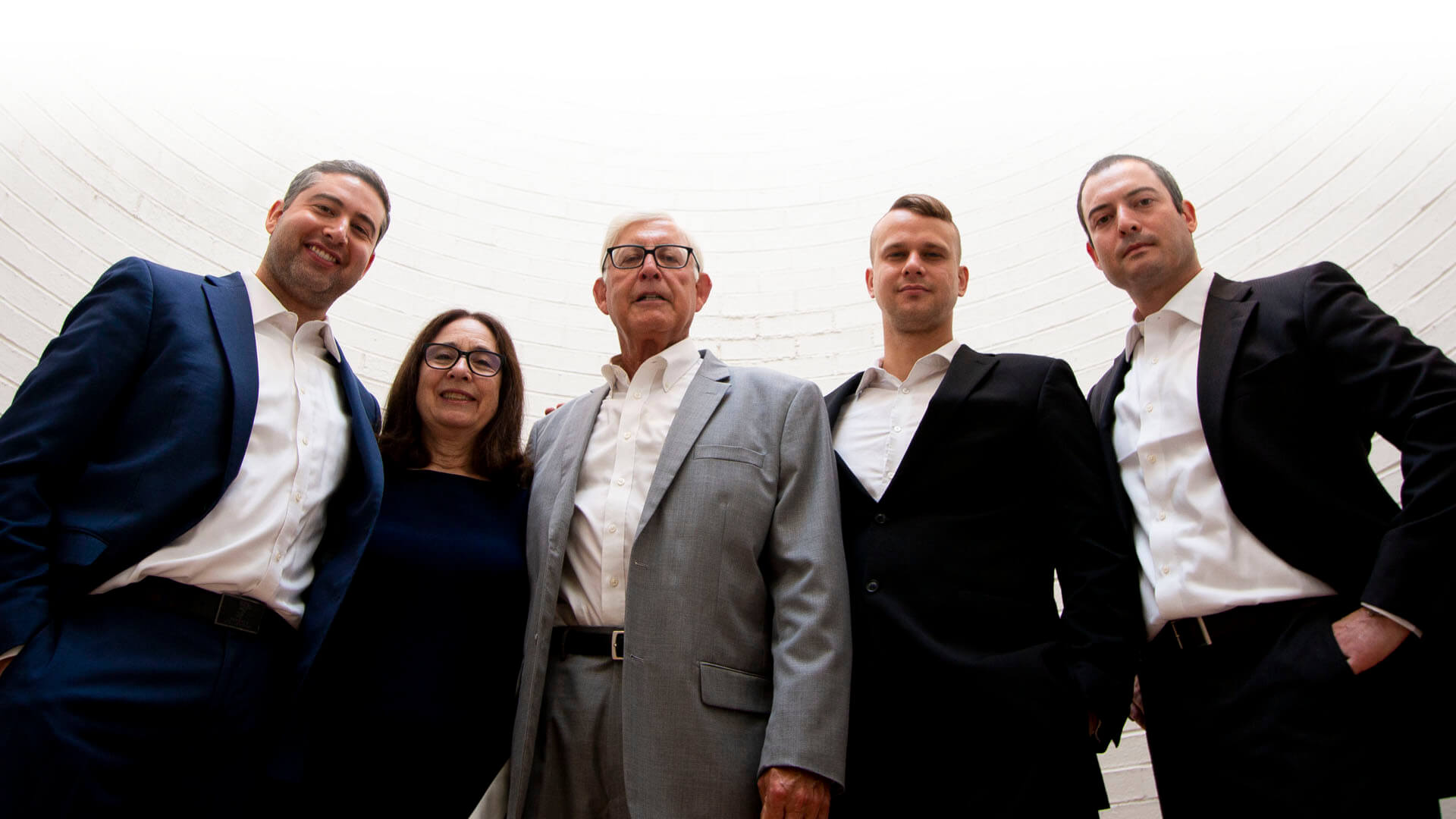 Start Your Free Consultation
---