The cars are being recalled because the collision detection subsystem of the Cruise Automated Driving Systems (ADS) software may respond improperly after a crash
The recall addresses circumstances when the software may cause the Cruise AV to attempt to pull over out of traffic instead of remaining stationary "when a pullover is not the desired post-collision response," Cruise said.
Automated, driverless vehicles and most new cars feature some form of crash avoidance technology. While, in theory, these features are designed to save and protect lies, they do bring hidden dangers which are covered in this article.
More information and press coverage about the GM Cruise recall can be found here:
Consumer Directions and Contact
What Do I Do if My Product is Recalled?
What Do I Do If I Was Injured By a Defective Product?
Contact Schiffman Firm's product liability hotline at (412) PRODUCT to have a confidential cosult regarding your potential case.
When Bad Products Hurt Good People - Your Case Is Our Cause
Which Law Firm Handles Product Liability and Defective Product Personal Injury Claims?
With over 100 years of collective legal and trial experience, the team at Schiffman Firm has been a leader in providing trusted legal representation to injured victims and other types of clients in Pittsburgh, Pennsylvania.
With a focus in product liability cases caused by dangerous and defective consumer and commercial products, our attorneys bring vast amounts of experience and expertise to victims and families that have suffered an injury caused by defective products like, but not limited to:
Firearms, Bows, and Hunting Equipment
Power Tools, Machinery, and Snow Blowers
Infant Inclined Sleepers, Beds, and Rockers
All Legal Services Offered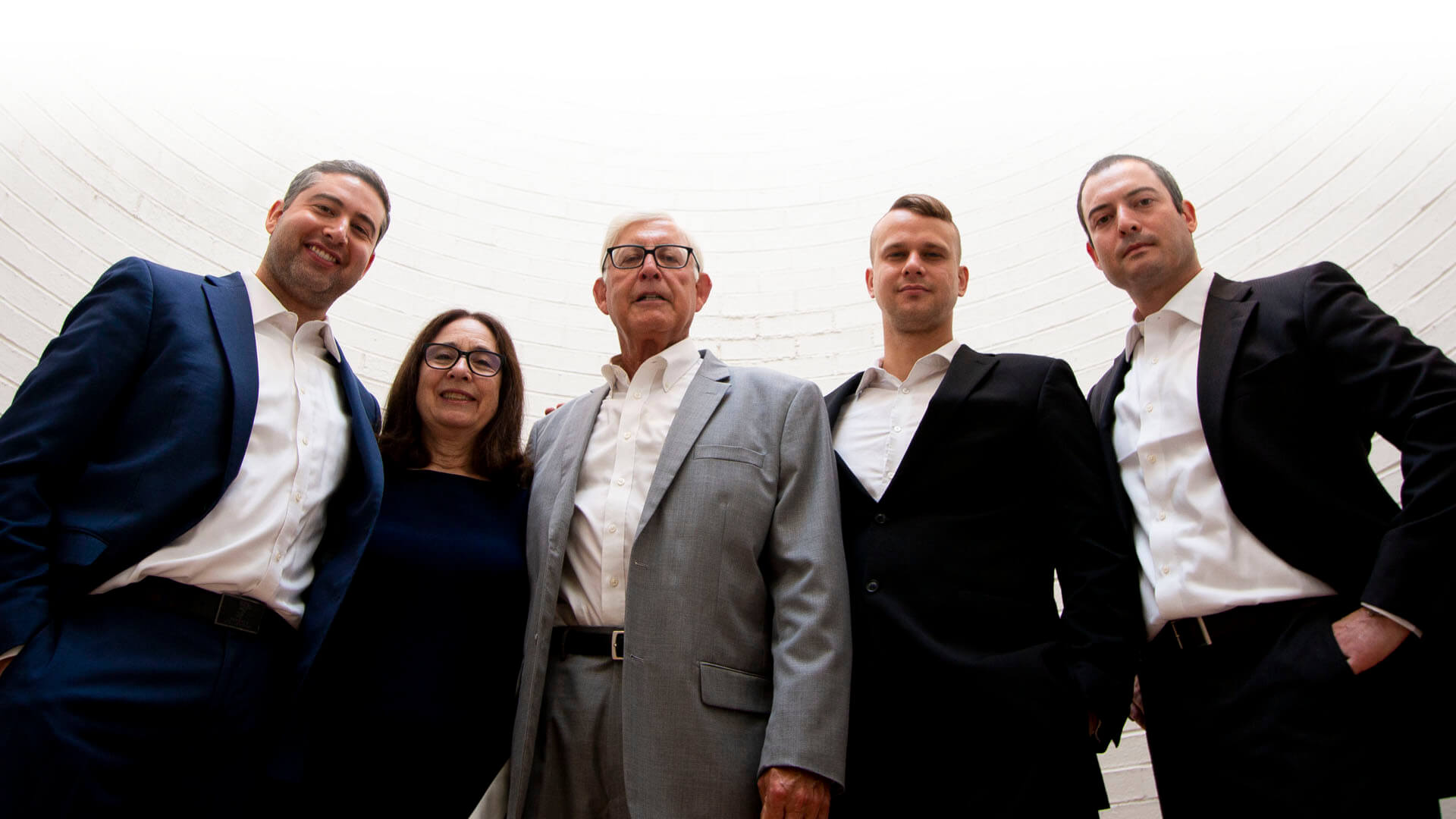 Start Your Free Consultation
---