Frequently Asked Questions
Full Coverage Insurance vs. Full Tort
In a previous article, we took a look at limited tort insurance options verus full tort. After publishing this, we had members of our local community ask us what is the difference between full tort and full coverage insurance policies – another very common question. In this quick piece, we're going to go over the differences and offer some guidance on what to choose.
Is full coverage auto insurance the same as full tort?
Simply put, no.
Full coverage insurance generally means that you're getting your vehicle insured with collision and comprehensive liability coverage
Full tort affords you the right to sue for pain and suffering and other compensation if you ever find yourself in an accident
The term "full coverage" can be a bit of a marketing term as what it really refers to is the "minimum coverage" required by law to operate a vehicle. If you are ever found liable in a car accident, "full coverage" will pay the costs of the other person's damages, but it may not cover you entirely if the roles are reversed.
While a full coverage policy may offer some perks and benefits, it may not fully protect your legal rights to pursue just compensation if you are ever severely injured in a car accident.
Return to Table of Contents
What is the mimum "Full Coverage" auto insurance for Pennsylvania?
All drivers in the state of Pennsylvania are required to carry Medical Benefits (no-fault insurance) and Liability Car Insurance. The following minimums apply to have full coverage insurance:
Bodily Injury Liability Cost: $15,000 per person/$30,000 per accident
Medical Benefits Cost: $5,000
Property Damage Cost: $5,000 per accident
Return to Table of Contents
What type of insurance should I have?
In the state of Pennsylvania, you have the option to choose between full tort and limited tort insurance policies (Read: Should I choose Full Tort or Limited Tort insurance?) and some insurance companies will market "Full Coverage" to attract potential clients.
At the end of the day, regardless of your provider, you need to ask whether your insurance policy provides full tort or limited tort coverage. While we can't tell you how to spend your money, it should be noted that full tort coverage will give you the best options to receive fair compensation if you are ever injured in an auto accident where the other party is at fault.
Return to Table of Contents
When Bad Products Hurt Good People - Your Case Is Our Cause
Which Law Firm Handles Product Liability and Defective Product Personal Injury Claims?
With over 100 years of collective legal and trial experience, the team at Schiffman Firm has been a leader in providing trusted legal representation to injured victims and other types of clients in Pittsburgh, Pennsylvania.
With a focus in product liability cases caused by dangerous and defective consumer and commercial products, our attorneys bring vast amounts of experience and expertise to victims and families that have suffered an injury caused by defective products like, but not limited to:
Firearms, Bows, and Hunting Equipment
Power Tools, Machinery, and Snow Blowers
Infant Inclined Sleepers, Beds, and Rockers
All Legal Services Offered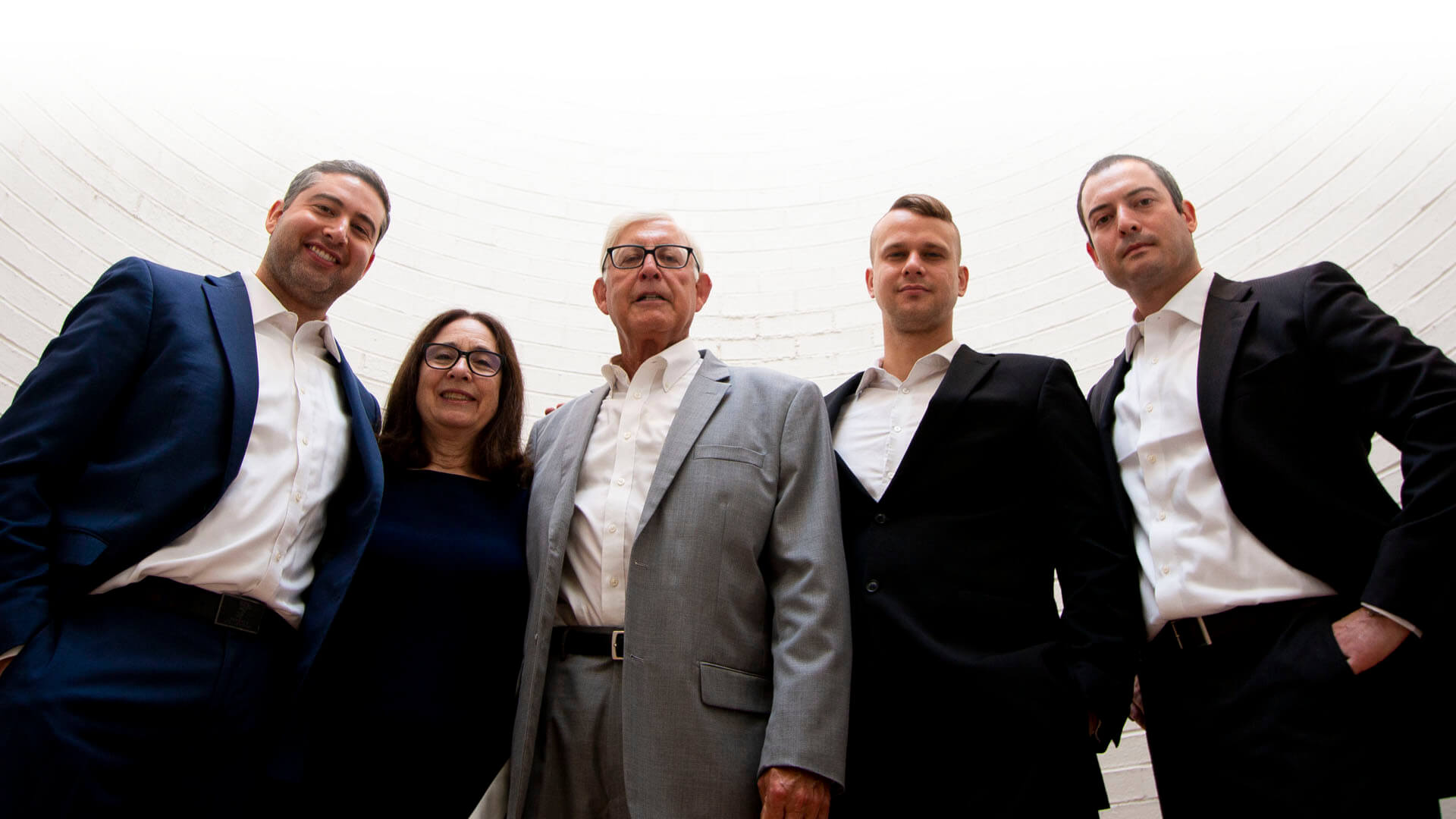 Start Your Free Consultation
---