Frequently Asked Questions
What are bowriders and why are they dangerous?
Bowriders are popular recreational boats known for their open-bow design, which offers ample seating and a fun, open-air experience on the water.
However, like any watercraft, bowriders come with their own set of dangers and can be more susceptible to boating-related accidents and injuries. In this article, we'll address some common questions about the potential dangers of bowriders and how to stay safe while enjoying your time on the water.
What is a bowrider, and what makes it different from other boat types?
A bowrider is a type of motorboat characterized by its open bow area with seating, making it perfect for sunbathing, socializing, and enjoying the breeze. Unlike other boats, bowriders lack a closed cabin and are designed for daytime recreational use.
Return to Table of Contents
What are some of the common dangers associated with bowriders?
While bowriders offer an exciting boating experience, they also come with specific safety concerns, including:
Risk of falling overboard from the bow area
Limited protection from the elements and potential exposure to harsh weather
Possibility of passengers being ejected from the boat during sudden maneuvers
Overcrowding and exceeding weight limits, leading to instability
Return to Table of Contents
What are the details of the recent Malibu Boats safety alert?
After a catastrophic and tragic accident, Malibu Boats issues a safety alert for many of their bowriders including the following models:
1986 – 2002 Sunsetter
1989 – 1994 Euro-f3 Sunsetter
1990 – 1993 Mystere 215 LX Euro-f3
1993 – 1998 Echelon LX
1995 – 2014 Response LX
1998 – 2003 Sportster LX
1999 – 2006 Sunsetter LXi
2002 – 2007 Sunsetter (23) XTi
2003 – 2008 Sunsetter 21 XTi
2003 – 2011 Response LXi
Malibu Boats is also prohibiting passengers in the bow area while the boat is in motion, which reduces the boat capacity by two (2) passengers. Updated labels and warning stickers will be provided.
Return to Table of Contents
What safety equipment should I have on board a bowrider?
Safety equipment is crucial for any boat. Some essential items for a bowrider include life jackets for all passengers, a throwable flotation device, a fire extinguisher, navigation lights, a horn or whistle, and a first-aid kit.
Additionally, consider carrying a VHF marine radio for communication in case of emergencies.
Return to Table of Contents
What steps can I take to become a safer bowrider operator?
To be a safer bowrider operator:
Take a boating safety course to learn the basics of safe boating
Familiarize yourself with the specific handling characteristics of your bowrider
Never operate the boat under the influence of alcohol or drugs
Stay informed about local boating regulations and navigational rules
Return to Table of Contents
What shoud I do if I'm injured in a bowrider accident?
If you or someone you care about is ever injured in a boating accident, especially one involving a bowrider ensure that medical attention is the top priority. Once the situation is stable it's in your best interest to seek a personal injury lawyer to discuss your case.
Choose an attorney or firm that has experience in personal injury cases with a track record of results. It may also be beneficial to consult with a law firm that focuses on product liability in the event a manufacturer defect may have been the cause of the boating accident.
In conclusion, bowriders can provide enjoyable experiences on the water, but understanding and mitigating the associated dangers is essential for safety. By following proper safety practices, using appropriate equipment, and educating passengers, you can have a fun and safe time on your bowrider. Always prioritize safety when enjoying your boating adventures.
Return to Table of Contents
When Bad Products Hurt Good People - Your Case Is Our Cause
Which Law Firm Handles Product Liability and Defective Product Personal Injury Claims?
With over 100 years of collective legal and trial experience, the team at Schiffman Firm has been a leader in providing trusted legal representation to injured victims and other types of clients in Pittsburgh, Pennsylvania.
With a focus in product liability cases caused by dangerous and defective consumer and commercial products, our attorneys bring vast amounts of experience and expertise to victims and families that have suffered an injury caused by defective products like, but not limited to:
Firearms, Bows, and Hunting Equipment
Power Tools, Machinery, and Snow Blowers
Infant Inclined Sleepers, Beds, and Rockers
All Legal Services Offered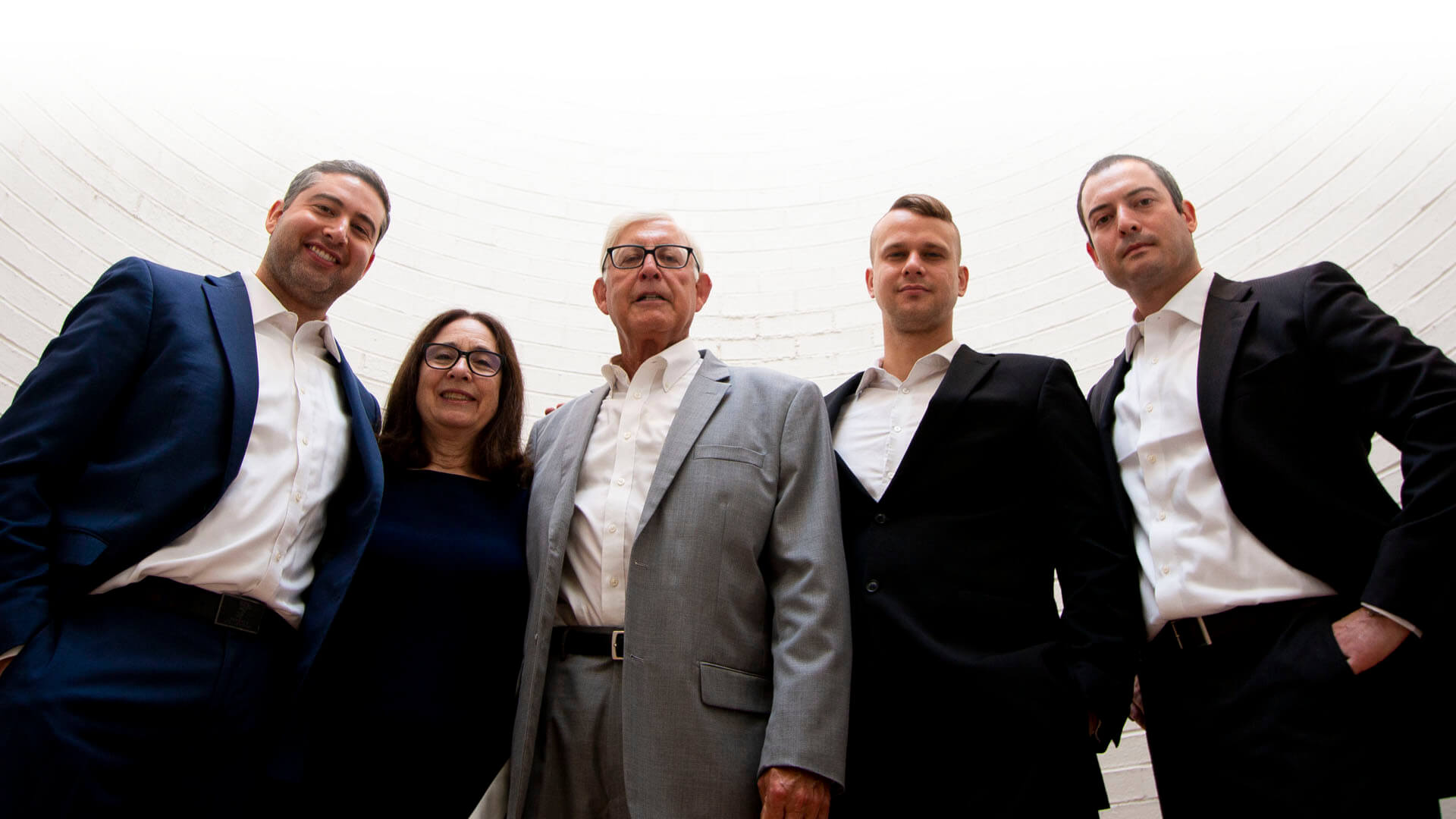 Start Your Free Consultation
---