Frequently Asked Questions
What are the dangers of infant inclined sleepers and beds?
Over the years inclined infant sleepers quickly gained popularity as an alternative sleeping option for babies and were a common product to see on baby shower registries. However, their safety and effectiveness have been subjects of concern and debate. Now with over one hundred recorded infant deaths related to infant-inclined sleepers, parents and consumers are finally seeing the true hidden dangers of these seemingly innocent products.
In this article, we'll review the history of infant-inclined sleepers, the most recalled variations, and what is being done to help protect parents and families from the dangers presented by this product.
What is the purpose of an inclined infant sleeper?
An inclined infant sleeper is a type of baby sleeping product designed to position the baby at a slight incline while sleeping. It usually features a cushioned surface with a gentle incline to elevate the baby's head and upper body.
These products are marketed as aids to help babies sleep better by reducing issues like reflux and colic. However, per the Staff Report of the Committee on Oversight and Reform, U.S. House of Representatives, titled "Infant Deaths in Inclined Sleepers: Fisher-Price's Rock 'n Play Reveals Dangerous Flaws in U.S. Product Safety", concluded
that products with an incline of 20 degrees or greater are not safe for infant sleep and that the surface of products should have a minimum rigidity, no curvature, and materials used should minimize rebreathing of the same air.
Return to Table of Contents
What type of testing was done with infant inclined sleepers?
Released in 2008, the most infamous infant-inclined sleeper, the Rock n' Play by Fisher-Price was heralded as an innovation in the market. Marketed as an overnight sleeper, parents were sold that it was safe for a baby to sleep "all night long" in an inclined position.
However, it was discovered that extremely limited testing was conducted on the product prior to its public release. In fact, no medical doctors were involved during pre-sale testing, and no pediatricians were consulted on whether it was safe for an infant to sleep in an inclined position for a prolonged period of time.
Return to Table of Contents
How many inclined sleepers made it to market?
Since their release to the public, numerous inclined infant sleepers have made it to retailers and subsequently recalled by the CPSC:
Return to Table of Contents
How many infant deaths have been linked to incline sleepers?
Unfortunately, the number of reported deaths that have been attributed to inclined sleepers now tops 100.
On April 12, 2019, the Fisher-Price Rock 'n Play sleeper was first recalled after over 30 infant deather were connected to the product. Since the initial recall, another 70 infant fatalities were reported.
While the death toll tells one story, it is still very likely that these dangerous products have caused additional harm and injuries.
Return to Table of Contents
What is the best way for an infant to sleep?
Despite guidance from respected medical and scientific organizations like the American Academy of Pediatrics (AAP) that state babies should sleep flat, dangerous inclined sleepers were able to penetrate various safeguards and make to retail shelves.
Parents looking for the best way to put a newborn to bed should follow the ABCs:
Alone
Back: Flat on their back
Crib: In a crib that's free from soft items that could cause suffocation (comforters, baby bumpers, blankets, toys)
Return to Table of Contents
What should I do if I have an inclined sleeper?
If you have an inclined sleeper stop using it immediately. In fact, take it one step further, dismantle the product and dispose of it to ensure it doesn't fall into the hands of another unsuspecting parent.
If you know of any friends or family members that have a similar product, instruct them to do the same.
Unfortunately, lives have been lost and families have been devasted due to the hidden dangers that inclined sleepers brought to the market. The saga, while turning in the right direction, is still ongoing. We, as both consumers and parents, need to be vigilant and ensure that nothing like this ever happens again.
Return to Table of Contents
When Bad Products Hurt Good People - Your Case Is Our Cause
Which Law Firm Handles Product Liability and Defective Product Personal Injury Claims?
With over 100 years of collective legal and trial experience, the team at Schiffman Firm has been a leader in providing trusted legal representation to injured victims and other types of clients in Pittsburgh, Pennsylvania.
With a focus in product liability cases caused by dangerous and defective consumer and commercial products, our attorneys bring vast amounts of experience and expertise to victims and families that have suffered an injury caused by defective products like, but not limited to:
Firearms, Bows, and Hunting Equipment
Power Tools, Machinery, and Snow Blowers
Infant Inclined Sleepers, Beds, and Rockers
All Legal Services Offered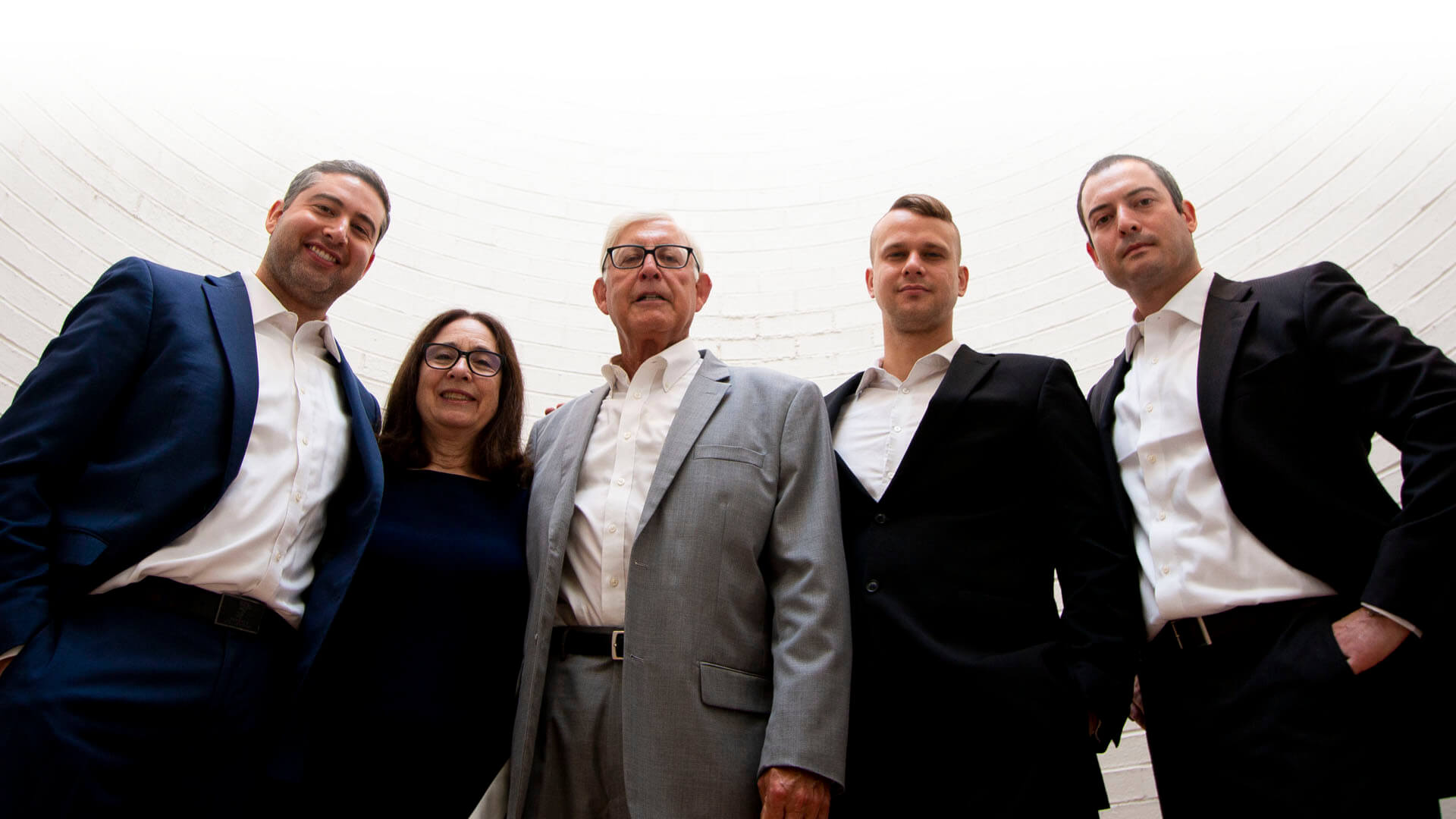 Start Your Free Consultation
---