Frequently Asked Questions
How much is my personal injury case worth?
If you or someone you care about suffers a personal injury you may have many questions about what comes next.
One of the most common questions a potential client will ask our team of personal injury lawyers is "How much is my case worth?" This is a very important and valid inquiry, but given the complexity of personal injury legal matters – this is a question that can be impossible to estimate without fully examining the claims and vetting the evidence that is presented.
In today's world of advertising and remarketing, victims can also be presented with unrealistic expectations from commercials showing massive financial recoveries from cases. While it is true that there are many stories and examples of high-value injury cases, there are many factors and variables that come into play when determining the value of a personal injury claim.
What type of injury occured?
The first step in determining a personal injury claim's worth is defining what type of injury occurred.
Personal injuries can happen from all types of scenarios including negligence, intentional acts, or even defective products. Common injuries and scenarios include:
Return to Table of Contents
How severe was the injury?
Personal injuries can range from broken bones, concussions, and all the way to catastrophic, life-changing events like traumatic brain injuries.
While that doesn't mean one shouldn't pursue a lawyer if they slip and fall on dangerous property, one should be realistic in the amount they think they are entitled to. It should go without saying that a personal injury claim involving a catastrophic injury or even wrongful death is going to yield a higher recovery than a case involving a broken wrist.
Judges and jury will examine things to determine the severity of an injury, like the amount of time spent under medical care, financial impact, and in extreme cases, quality of life after the incident.
If you're unsure about what your case is worth, seek a free consultation with a personal injury attorney.
Return to Table of Contents
Was another party liable for the injury?
Determining if another party was liable for the injury can be contributing factor in the overall recovery received if awarded. Some personal injury cases will typically see a single defendant. This may be a driver that causes an automobile accident or a property owner in a dangerous premise case.
However, some cases may involve multiple liable parties. This can be more common in defective product and product liability cases where the responsibility for the injuries sustained can range from the manufacturer, distributor, and even the retailer.
Multiple liable parties can certainly create a more complex case, but it can be advantageous in the event that not every defendant has sufficient assets or liability insurance coverage to pay the damages in full.
Return to Table of Contents
How much were the medical expenses?
When someone is injured medical bills and expenses will quickly pile up. Depending on how severe the injury sustained was, medical attention may be required for weeks, months, years, or even the rest of the victim's life.
In the more severe injury cases, this can cause immense financial hardship to families – even causing bankruptcy.
Common medical expenses associated with personal injuries may include:
Emergency room fees
Ambulance or other EMT fees
Prescription medication costs
Extended hospital stays
Ongoing therapy and treatment including:

Physical therapy
Occupational therapy
Speech therapy

Home health care costs
Medical devices
Return to Table of Contents
What other type of financial impact did the victim suffer?
When one suffers a personal injury medical costs are often the first thing that comes to mind. There are other financial hardships to consider:
Lost Wages
Loss of future income
Future medical expenses for ongoing treatment
All of these can be vital in determining the recovery value in a case.
Return to Table of Contents
Were there non-financial losses sustained?
Outside of financial impact, a person that suffers a personal injury may sustain other hardships that can be recovered. This can include:
Pain and suffering
Emotional distress
Property damages
Return to Table of Contents
Should I hire a personal injury attorney?
First and foremost, your safety is the most important thing. If you have been in an accident, seek proper medical attention first.
After everything has stabilized, it is your decision whether or not to seek legal representation. Many law firms will provide a free consultation that can help determine if your claims can be recovered and if the case is worth pursuing.
During your case evaluation you may be asked to provide or secure the following:
Medical records
Medical expenses
Proof of lost wages or loss of income
Photos of the accident or what may have caused the accident
Witnesses
During the legal process, an experienced personal injury attorney will guide you on whether you are able to settle your case or take it to court.
Return to Table of Contents
When Bad Products Hurt Good People - Your Case Is Our Cause
Which Law Firm Handles Product Liability and Defective Product Personal Injury Claims?
With over 100 years of collective legal and trial experience, the team at Schiffman Firm has been a leader in providing trusted legal representation to injured victims and other types of clients in Pittsburgh, Pennsylvania.
With a focus in product liability cases caused by dangerous and defective consumer and commercial products, our attorneys bring vast amounts of experience and expertise to victims and families that have suffered an injury caused by defective products like, but not limited to:
Firearms, Bows, and Hunting Equipment
Power Tools, Machinery, and Snow Blowers
Infant Inclined Sleepers, Beds, and Rockers
All Legal Services Offered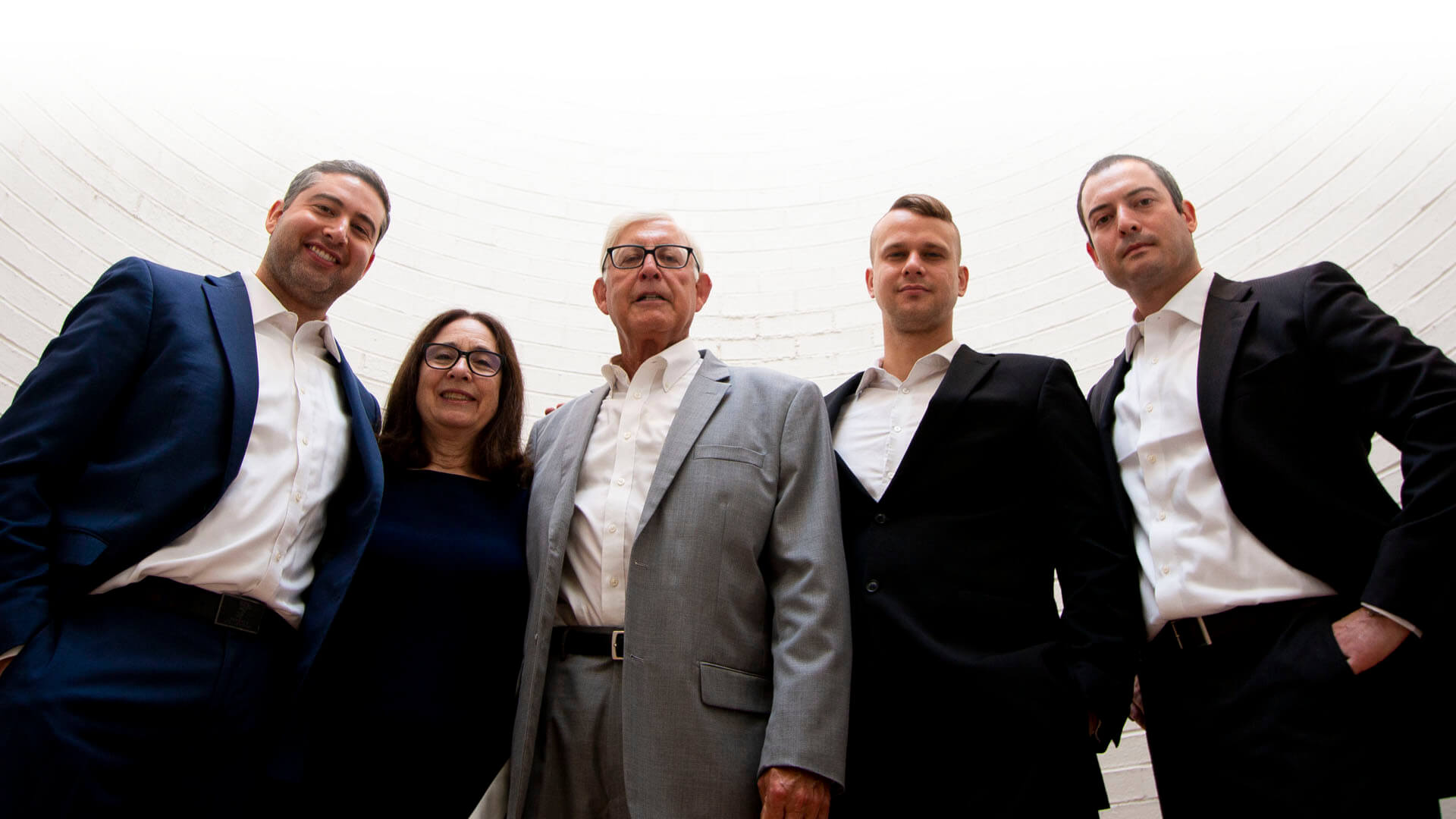 Start Your Free Consultation
---