Frequently Asked Questions
What should I do if I own a defective or recalled product?
Unfortunately, hundreds, if not thousands, of defective products make their way to distributors and retailers every year. Most of the time these potentially dangerous devices go unnoticed until someone is injured.
Thankfully, there are many resources that will alert consumers when a defective product is discovered.
Who is the CPSC and what do they do?
The CPSC (Consumer Protection Safety Commission) is an independent federal regulatory agency that was formed in 1972.
Its mission is to protect the public and consumers against unreasonable risks of injury or wrongful death from consumer products through education, safety standards activities, and enforcement. This small agency works every day to ensure the safety of consumers.
Return to Table of Contents
What should I do if a product I own is recalled or found defective?
In most cases, you should stop using that product immediately. Most recalls occur because there is some sort of potential hazard or defect that could potentially cause a personal injury.
Once you have isolated yourself and others from the dangerous product, it's best to visit the CPSC website and locate the recall notice. Once a product is recalled they are required to instruct the consumer on what their next actions should be. While every recall is different, most manufacturers offer the following resolutions:
A full refund by returning the product to the retailer, distributor, or manufacturer
A replacement of the item
A complimentary repair of the defective item
Return to Table of Contents
What if I own a business and a piece of equipment or machinery was recalled?
If you are a business owner or employer and you have been notified or discovered that you have equipment or machinery that has been recalled due to a defect you need to ensure that it is decommissioned and your employees are educated of the defects and instructed to refrain from using the dangerous equipment until further notice.
Failure to do could make you liable in a products liability case if someone is injured during a workplace accident due to negligence by knowing a defective product was available to your employees.
Return to Table of Contents
When Bad Products Hurt Good People - Your Case Is Our Cause
Which Law Firm Handles Product Liability and Defective Product Personal Injury Claims?
With over 100 years of collective legal and trial experience, the team at Schiffman Firm has been a leader in providing trusted legal representation to injured victims and other types of clients in Pittsburgh, Pennsylvania.
With a focus in product liability cases caused by dangerous and defective consumer and commercial products, our attorneys bring vast amounts of experience and expertise to victims and families that have suffered an injury caused by defective products like, but not limited to:
Firearms, Bows, and Hunting Equipment
Power Tools, Machinery, and Snow Blowers
Infant Inclined Sleepers, Beds, and Rockers
All Legal Services Offered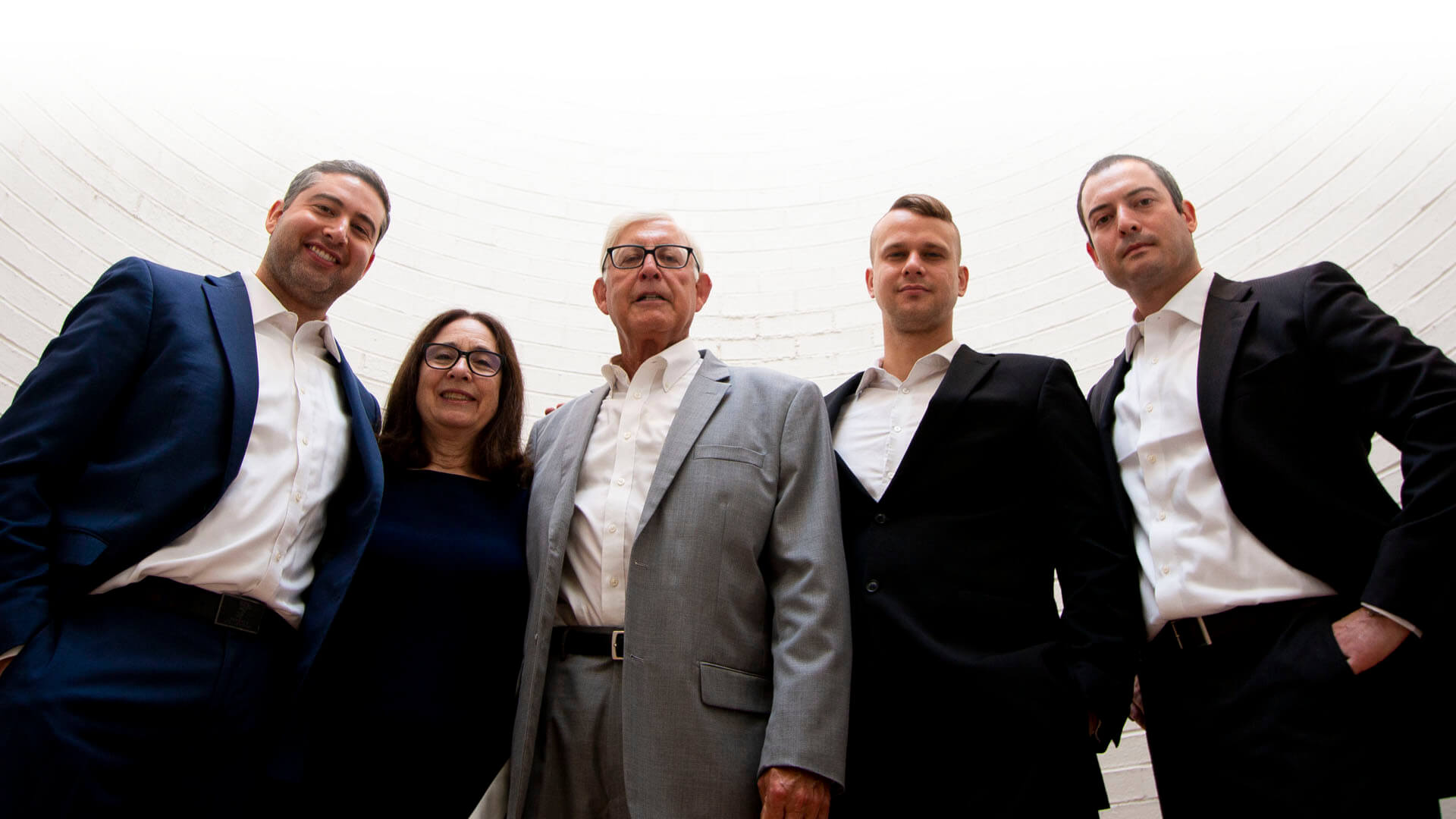 Start Your Free Consultation
---